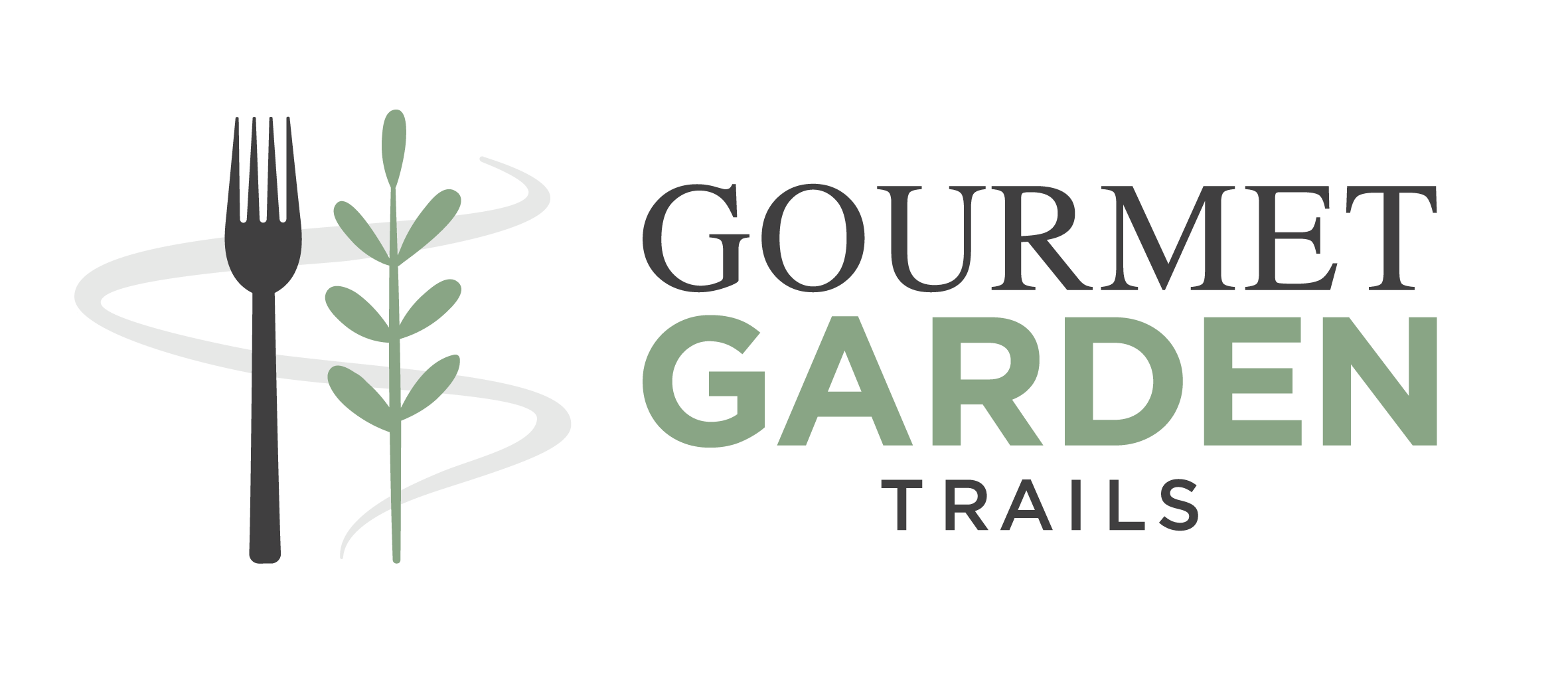 What is 

Gourmet Garden Trails?
Gourmet Garden Trails (GGT) is a new tourism product that will allow the Travel Trade and Fully Independent Travellers (FITs), from Germany and The Netherlands, to gain inspiration, browse and plan their own bespoke gardens & gourmet themed itineraries. Taking in everything from accommodation, cookery courses, winery and brewery tours, to visits of English gardens, it will give them a real taste of England at their fingertips.
Gourmet Garden Trails is a Discover England funded project, which has built on the Gardens & Gourmet pass, led by Go To Places and incorporates five regional partners; Cheshire, Essex, Hertfordshire, Kent and the Peak District and Derbyshire.
Who is it aimed at?
Primarily, Gourmet Garden Trails is targeted toward the Dutch and German special interest markets, catering for those who like the outdoors and not only sampling and learning about the finest local cuisine but creating it too. Aimed at people who travel for experiences, GGT is not restricted to a certain age group.
Why should your local business get involved?
Any business that offers an outstanding garden, gourmet or unique accommodation experience in Hertfordshire (or one of our partner regions above) can get involved in Gourmet Garden Trails. The product will also highlight unique experiences and events that come under the gardens or gourmet theme, ranging from brewery tours to foraging, and open gardens to food festivals. 
If your business fits under one or more of the categories above then you may be wondering why you should get involved, so we've listed a few benefits below. We also have our Information Sheet which we can send over to you which outlines exactly how the product can fit into your offering. 
No costs to be featured

Work alongside partners such as Camping & Caravanning Club, Eurotunnel, P&O Ferries and Southeastern through this product

Free business listing on the GGT website when it is launched in early 2019

Enhanced exposure through Gourmet Garden Trails marketing activity

Becoming part of a nationwide and worldwide travel scheme with VisitEngland – the Discover England Fund

Increased traffic with referrals direct to your website and more...
How do you get involved? 
If this all sounds very interesting to you, then take a look at our Introduction Document here and get in contact with us using the details on the last page. 
Gourmet Garden Trails Introduction Video:
We have a beautiful video of the Gourmet Garden Trails offering in Hertfordshire, which has been shot to highlight all of the experiences a visitor can enjoy with a GGT trip.
Our partners in this project include: