Contact The Visit Herts Team
General Enquiries
For all general enquiries, you can contact us by using the form below. Alternatively, if you would like to speak to us over the phone, you can call us on 01992 804153
Keep in Touch
Make sure you follow us on our Twitter and LinkedIn to keep up to date with what's happening at VisitHerts
Are you a Tourism Business in Hertfordshire? 
If you're a Hertfordshire Business and would like to find out how to become a Visit Herts partner, follow the link below to get in touch or alternatively email us at enquiries@visitherts.co.uk
Group bookings and Travel Trade
If you're a tour operator or a GTO looking for travel trade support, contact our Travel Trade Manager at Alanna.Kite@visitherts.co.uk
Event Listing
To submit your event, please use our online form by clicking here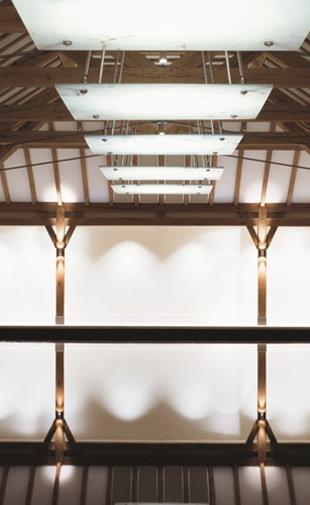 Interested in working with Visit Herts?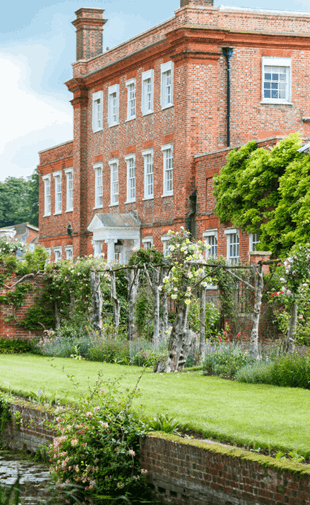 Want to submit your events?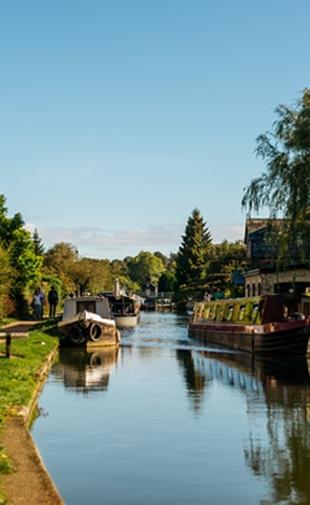 Interested in Corporate Partnership?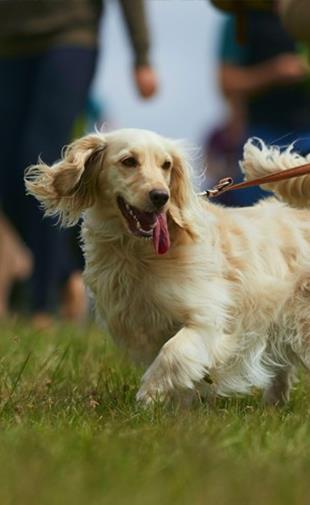 Want advice on group bookings?