Working with travel trade is an essential part of our distribution and marketing strategy. It remains an effective way to increase exposure across key target audiences as well as the wider travel industry. Our proactive campaign features both domestic and international activity, with a view to ensuring Hertfordshire product is featured across wholesaler, tour operator, coach operator and group travel organiser tours.
With direct routes to market, we build strong relationships with key inbound tour operators and agents, as well as seeking and developing new partnerships to build itineraries, raise awareness and increase visits to our destinations.
Our activity includes key relationship building, group travel guide production, online activity including dedicated newsletters out to trade contracts, plus attendance at key events throughout the year. We also host several educational trips for buyers to experience the destinations and attractions in Hertfordshire throughout the year.
If you are interested in learning more about working with the travel trade or would like to find out more about getting involved in our activity, please contact Alanna Kite, Destination Manager – Travel Trade alanna.kite@vistherts.co.uk
We've also launched a brand-new travel trade hub featuring all the information you need to plan your group visits to Hertfordshire, visit the hub here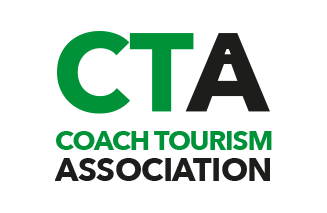 Useful links